«ARIA-PRODUCT» - is a reliable partner for your business
Our company has been operating in the Ukrainian market since 2007. Aria Product is one of the companies that sells wholesale dried fruits and various types of nuts. Our team arranged the work so that it was an uninterrupted supply first-hand so that our buyer could buy bulk dried fruits and nuts without stopping sales.
We are not the first to start working in this direction, for the traces of the former are lost somewhere in the pages of history. We also cannot say that we are the best - it would be dishonest in relation to our partners and competitors.
We regularly attend specialized exhibitions and presentations that take place both in Ukraine and abroad; We take part in conferences and organized delegations on the territory of the manufacturer, which allows us to constantly control the pricing policy, changes in quality standards and, directly, the process of production and processing of goods in factories.
You can buy cereals from us in assortment, both packaged and by weight. As for this segment, Aria Product acts as a supplier, while production is concentrated in the regions of Ukraine, from where we get ready-made products. These are, as a rule, large agricultural enterprises operating in accordance with GOST.
The main office is located in Kiev, but we work with many regions of Ukraine, so it's not difficult to buy dried fruits, nuts and cereals in bulk by contacting our managers who will arrange delivery for you in your city.
The company "Aria Product" stands firmly on its feet and occupies one of the leading positions in its sector. The secret of our success is simple - a highly professional team, attention to the wishes of customers, honesty in relations with partners and competitors, and of course, the high quality of the goods and services provided. That is why we boldly affirm that we can be the first and best for you, as we have already become for many of our partners.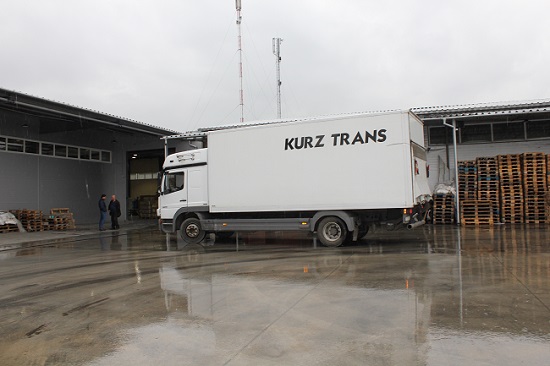 1.
We always strive to be a leader in the quality of products and services we provide to our customers. Quality, safety and satisfaction of our customers are the corporate social responsibility of our company.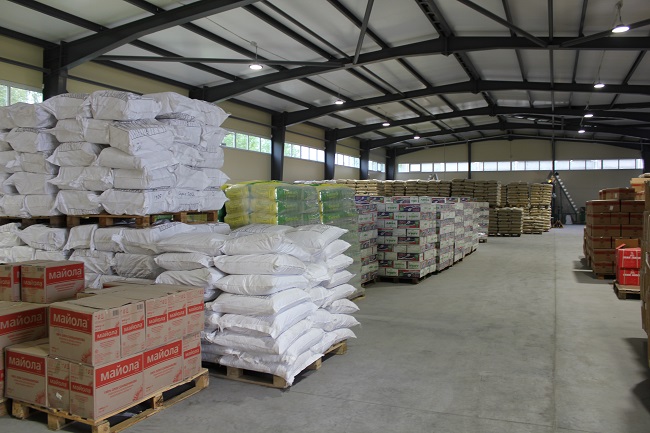 2.
Each product is stored in a cool dry form, adhering to the storage of products. Product storage data does not allow the earning of germs and highly contaminated producers, as well as important survival products.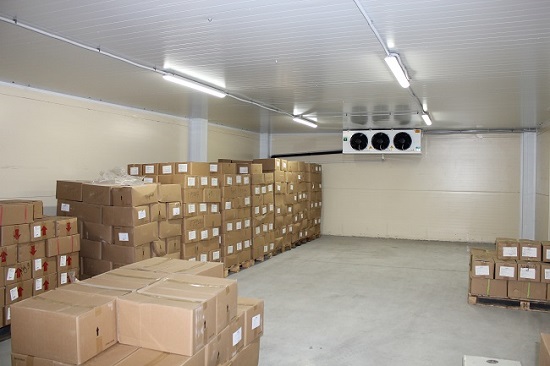 3.
A new warehouse with a refrigerator for food that needs to be stored at low temperatures has also been built. When buying our products, be sure that they are stored accordingly and in compliance with all requirements.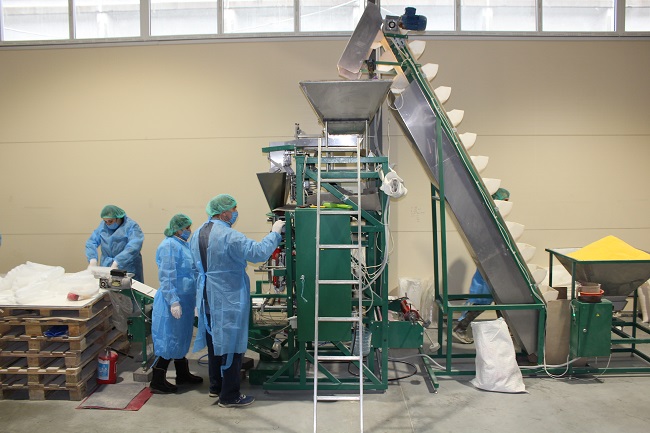 4.
We constantly contribute to the improvement of our culture of cooperation through the improvement of business processes and staff training.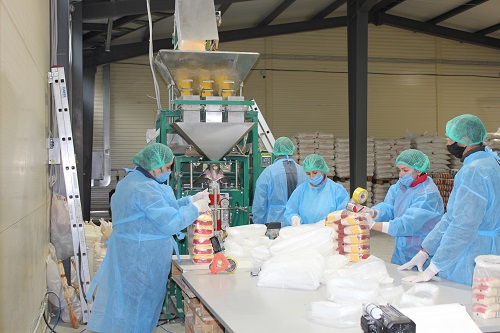 5.
We respect the environment by using resources properly and preventing pollution.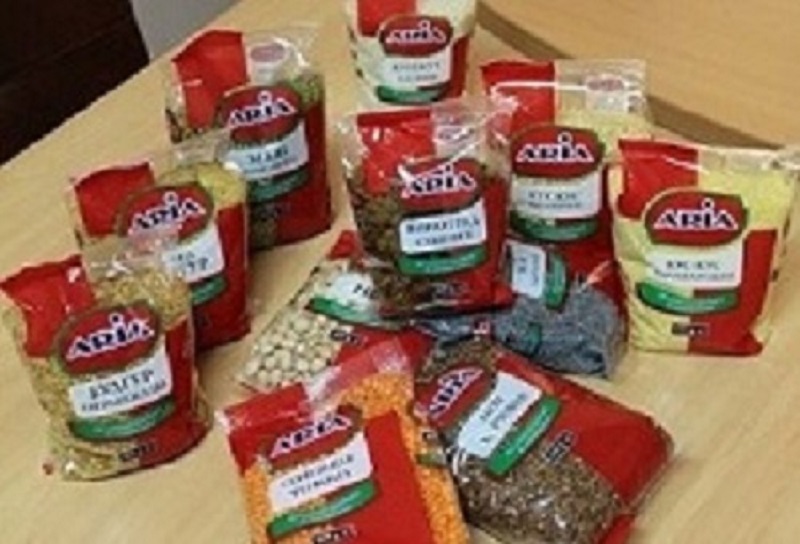 6.
High-quality and convenient packaging for every taste of the consumer!