Product
groups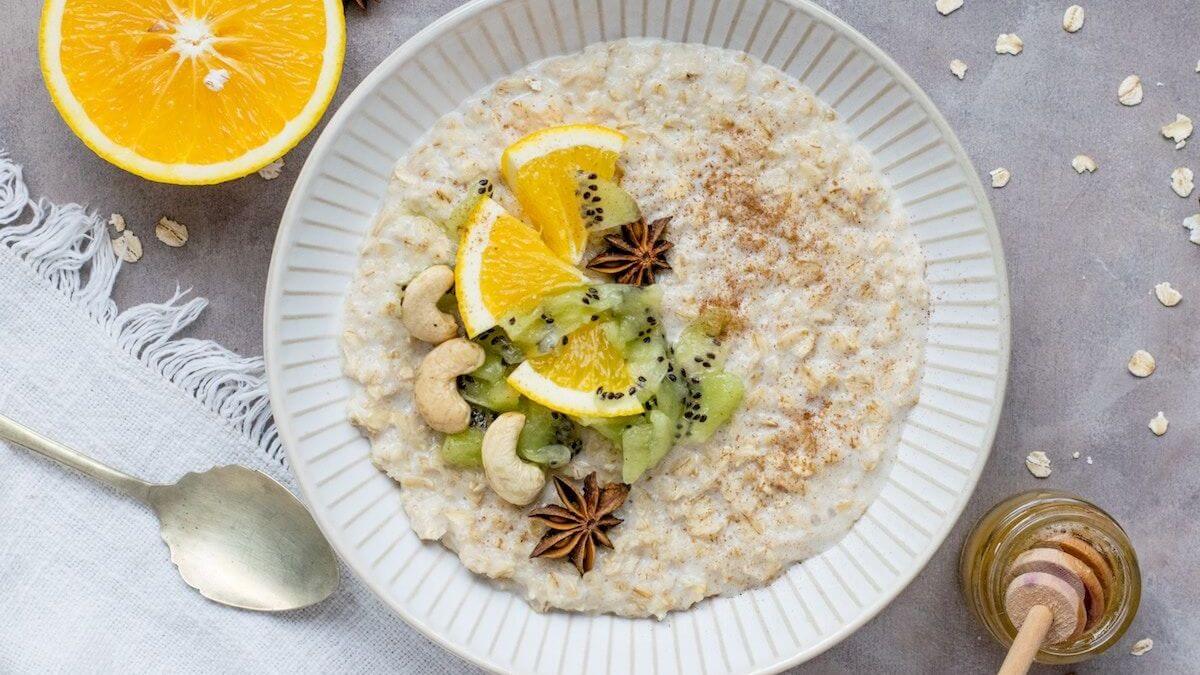 Foods made from cereals play an extremely important role in the diet of people all over the world.
  They are a rich source of vitamins, minerals, carbohydrates, fats, oils and proteins if consumed as whole grains (which is their natural form).
  Cereals, including wheat, corn, rice, and barley, have a total harvest area of ​​nearly 700 million hectares and together provide about 50% of the world's calorie intake.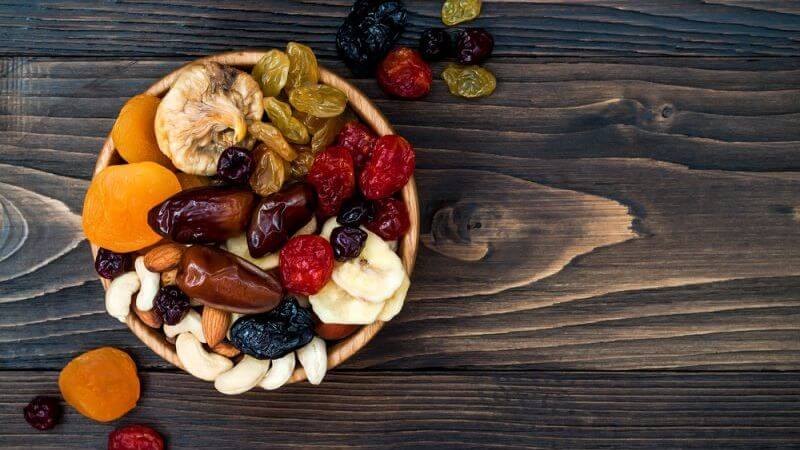 Dried fruits and nuts are a real treasure for your health!
 It is no secret that dried fruit is a useful product for humans. They are not only high in fiber, which improves digestion, but also high in minerals. According to the latter, dried fruits can even give a head start to fresh fruit. Nuts, in turn, should always be in the weekly diet, they improve the cardiovascular system and are an indispensable product for those who follow the figure. In addition, nuts are used as an additive to confectionery.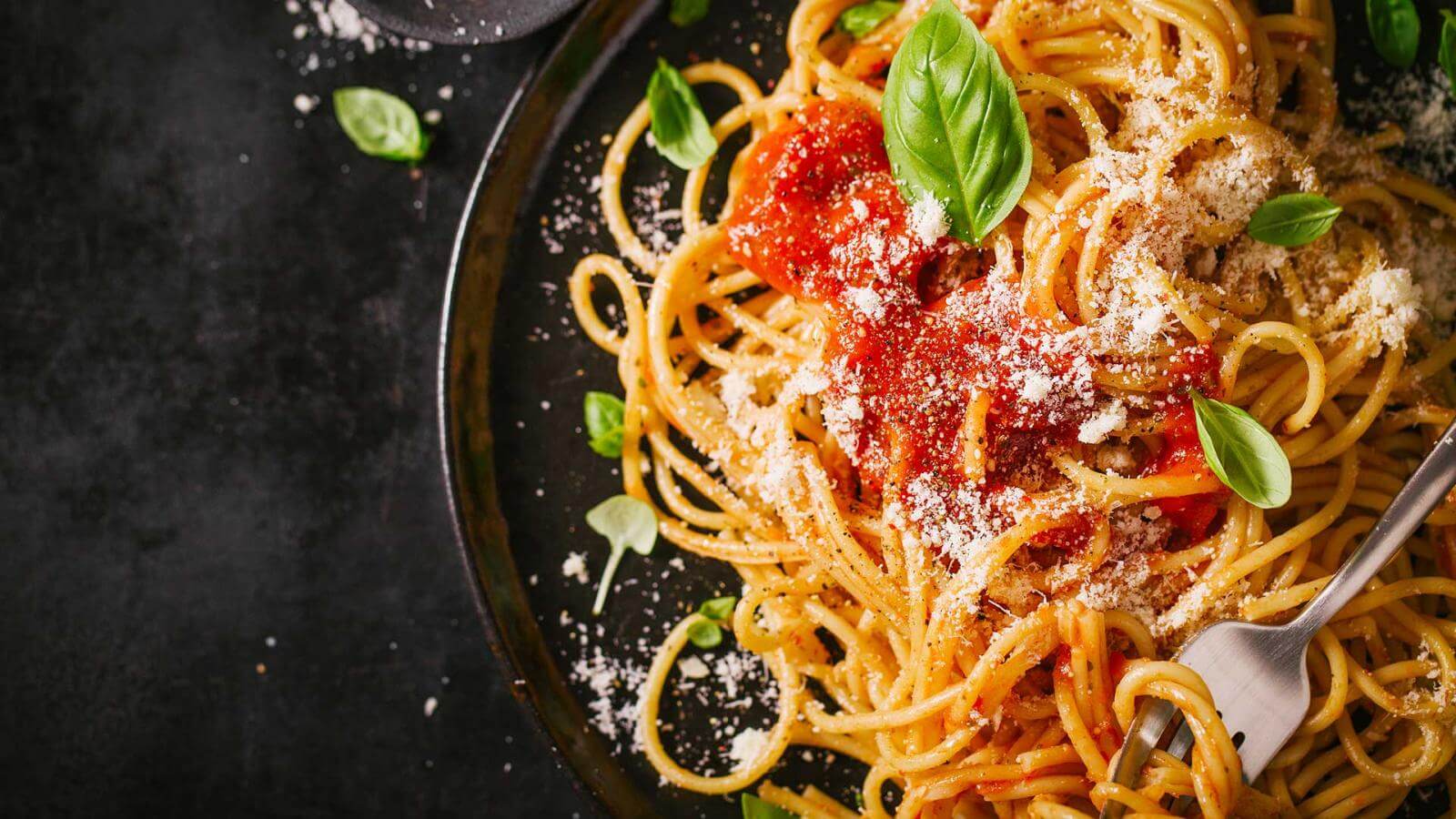 Whole wheat pasta is a good source of vitamins and minerals that maintain good health, as well contain less fat. Use whole wheat pasta in your favorite recipes to take advantage of these products.
  3.9 grams of fiber contains in one cup of cooked pasta from whole wheat. Getting enough fiber in your diet can reduce your chances of developing heart disease, type 2 diabetes and even some cancers.Fiber can also help lower blood cholesterol.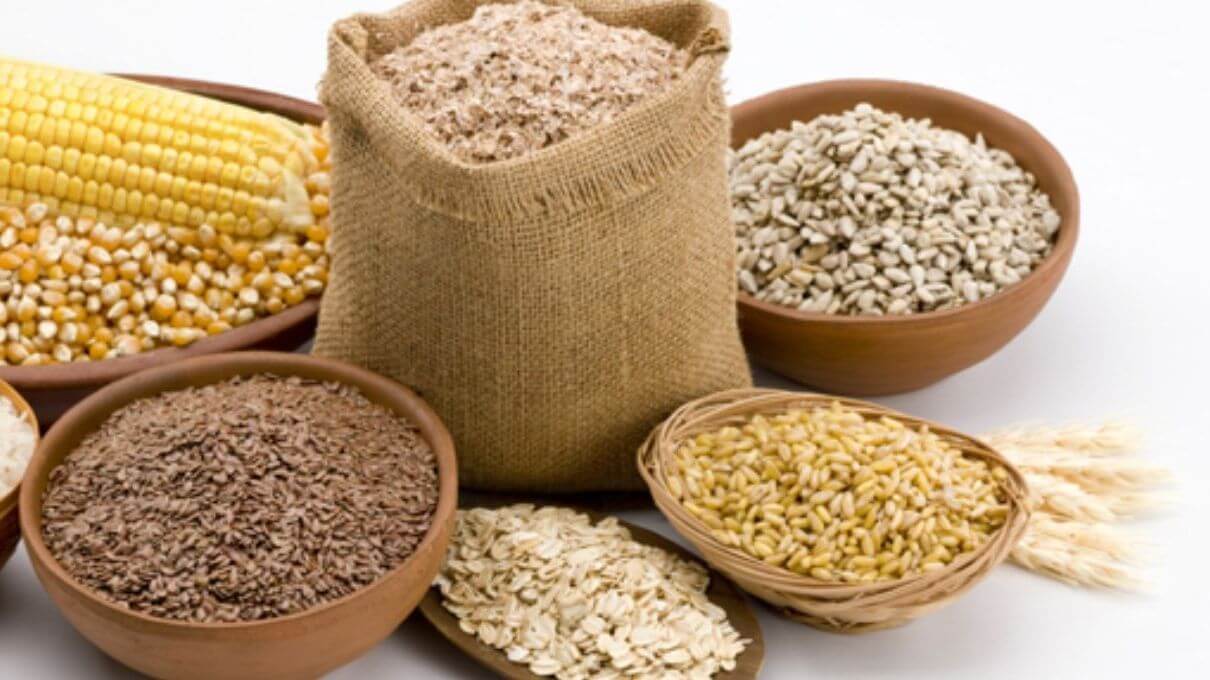 TM ARIA
   The trademark ARIA offers the production in packing kind. EACH OF OUR BUYERS WILL FIND AN OPTION FOR THEIR FAMILY: CONVENIENT PACKAGE VOLUMES FROM 200 G TO 1000 G, bright interesting design, transparent inserts for viewing the product inside the package, and most importantly - quality and appropriate weight.
   We are trying to improve ourselves for you, increasing the range and packaging options, we add new products that will be interesting, tasty and healthy.
Products
for your business
Send a request
FOR A CALLBACK